Planning and providing classically beautiful weddings in stunning locations throughout the East of England.
On-the-Day Coordination Specialists
Relax and enjoy your wedding day
Now that you have planned your wedding to the last detail, it's time to hand over the reins to an experienced wedding coordinator. By having your day managed by Louisa May Weddings, you can turn your focus to enjoying your wedding day. 
Handing over approximately 4-6 weeks before your wedding, we will put together a comprehensive timeline of events. Covering the days leading up to your wedding, the day itself and the clear down operation afterwards. We will liaise with your suppliers on your behalf and be the 'go to' person for all things wedding-related. Giving you the opportunity to focus your attention on friends, family and the overall excitement of your upcoming wedding. 
Coordination and management of your special day
We run your day in an efficient, professional manner. Ensuring everything runs smoothly and it is as special as you hoped for. 
We will liaise with and coordinate your suppliers and their teams. This includes being present for the set-up, wedding day and clear down day after. 
You can relax and enjoy your day, knowing everything is in safe hands.
Working hard behind the scenes to bring together your special day.
A bespoke offering to suit your unique needs
We take on the challenging tasks and time-consuming jobs to alleviate any stress associated with planning your wedding. 
We manage budgets, source and liaise with suppliers, plan logistics and use our knowledge and skills to bring your dream a reality. 
As part of the full wedding planning service, we cover the set-up, on-the-day coordination, and clearing the venue afterwards.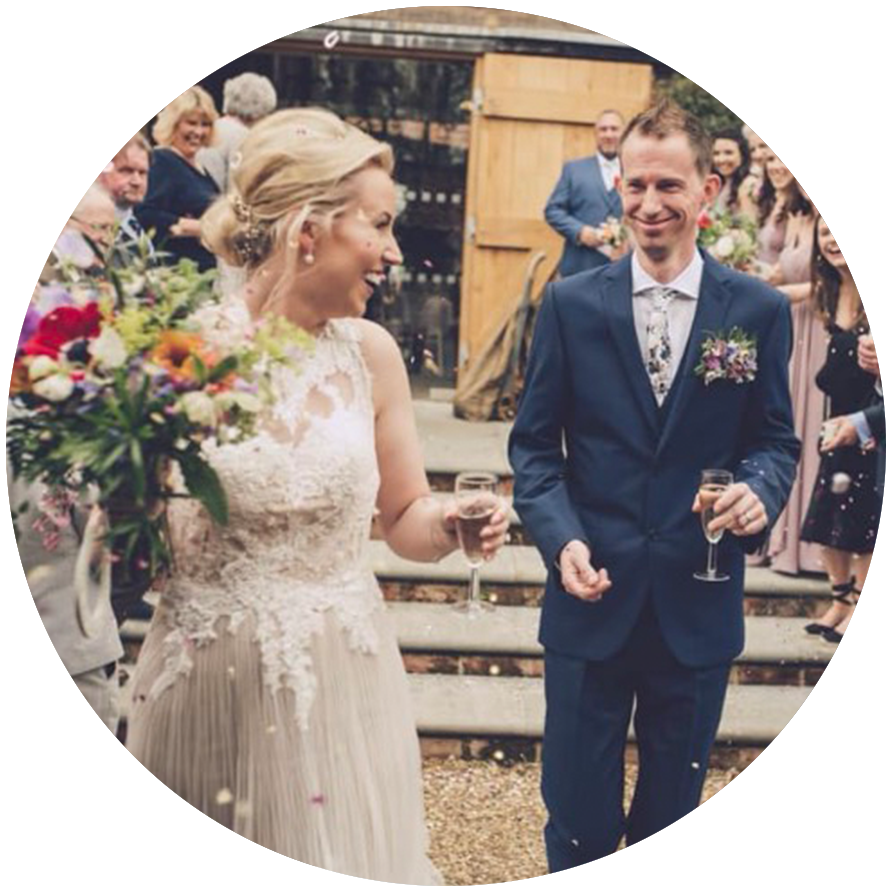 Annabel & Matthew
The Tudor Barn, Belstead
No words will ever be enough for Louisa. She, in no way of an exaggeration, saved our wedding day. After a supplier let us down last minute, Louisa stepped in without skipping a beat and took control. I'll be forever singing her praises.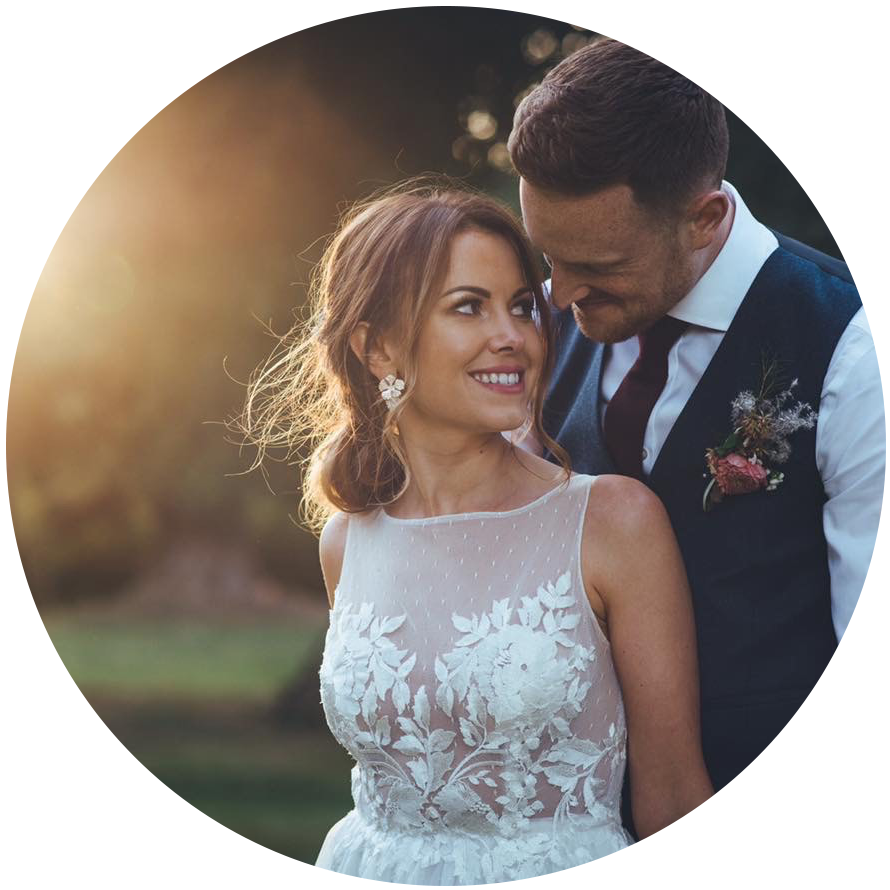 Rachel & Joe
The Tudor Barn, Belstead
Thank you so much for coordinating our wedding day. Having you there and the days either side made everything so stress-free. We had a perfect day - you are fab!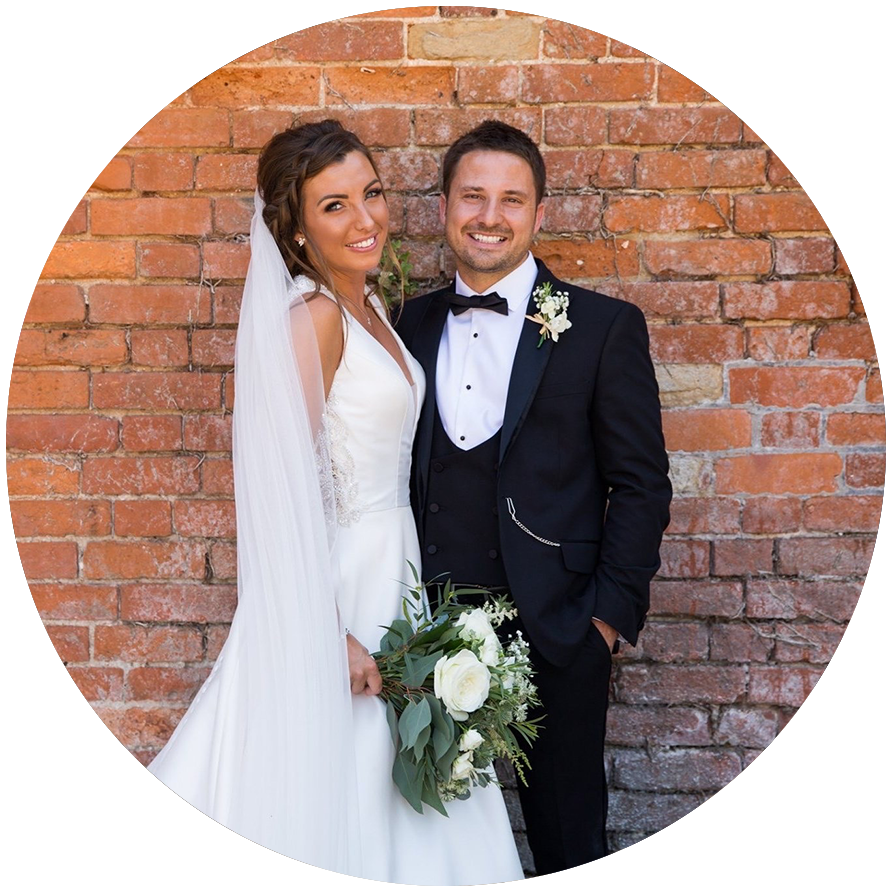 Lacey & Sam
The Tudor Barn, Belstead
Louisa was a surprise last minute addition to our wedding day and thank god! She made our day effortless. She will think of little details you hadn't even considered to make it perfect and tailored to you. Thank you again xx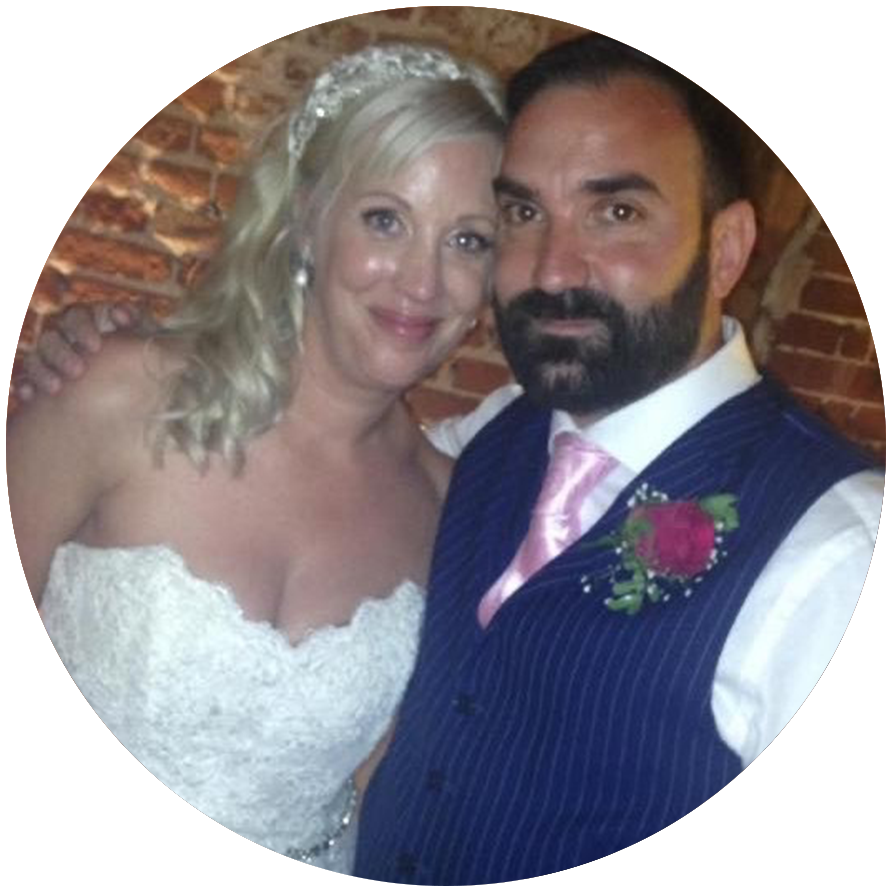 Bex & Milo
The Tudor Barn, Belstead
Louisa is a God send. Friendly, professional and took so much off our hands. She goes above and beyond what you'd expect. Nothing was too much trouble. I would recommend her to everyone getting married. She really is an asset to any wedding.
Daisy & Brodie
Assembly Rooms, Dedham
Louisa is brilliant at her job. She is very organised, friendly and relaxed under pressure. She was such a massive help on our set-up day and the wedding itself. We really can't recommend her highly enough! She genuinely wanted our day to be perfect for us. And it was!
Jayne Harrington
Private Venue
Louisa was invaluable! Two of our children had already married at venues, so we felt experienced enough to have the next one at home - but without Louisa's help we would have been unprepared and exhausted! Louisa and her team were efficient, friendly and professional.
Get inspiration and guidance for your wedding
Discover more about Louisa May Weddings
Arrange a complimentary consultation