Firstly, huge congratulations on your engagement! Thank you for taking the time to look through my website. My name is Louisa Watchorn and I am an award winning wedding planner based in North Essex. Planning and delivering beautiful, fun weddings in stunning countryside locations across East Anglia.
RELAXED. NATURAL. FUN. BEAUTIFUL. SEAMLESS
If you chose to work with me you can expect all the above.
Your wedding day is so important to me!
By combining talented suppliers with my wealth of knowledge and experience, I will bring your vision to life.
I want you to be able to sit back, drink champagne and let me take the stress away from you by planning and coordinating your day.
After all getting married is so much fun and should be very exciting for all involved!
Whether you dream of a  rustic barn wedding or a back garden marquee wedding, I can guarantee your day will be fun, beautiful and one of the best days of your life!
The day will run seamlessly whilst you are completely at ease and fully confident that everything is in safe hands.
Explore how we can help you on your special day
Discover more about Louisa May Weddings
Arrange a complimentary consultation
Fun, organised, efficient and passionate.
Over 10 years' experience in the hospitality industry led me to be the wedding planner I am today. I thrive in high pressure situations and have a very hands-on approach to wedding planning. You will see me getting stuck in with all aspects of your wedding, from planning and coordination, to adding the finishing touches that make your wedding day special to you.
I'm a multitasker extraordinaire, as a mum of two energetic Cheerios-loving boys. Children and Cheerios aside, I will endeavour to always go the extra mile. And ensure you are happy and confident that your wedding is in safe hands. 
Want to know exactly what to ask your Dry Hire Venue? Download my ULTIMATE checklist!
Recently Engaged? Stuck in a planning rut? Planning a DIY wedding? Get expert wedding planning advice and guidance
I will discuss all elements of your wedding plans with you offering ideas, guidance, and recommendations to help you make informed decisions. 
Lack of time? Busy work schedule? My bespoke full wedding planning caters to your needs
I will take on the challenging tasks and time-consuming jobs associated with planning your wedding. So you can spend more time on your job, family, friends  and the really fun bits of your wedding!
Sit back, sip your champagne and breath a sigh of relief that your wedding is exactly how you imagined it to be and more!
I will run your day in an efficient, professional manner. Ensuring everything runs smoothly and seamlessly.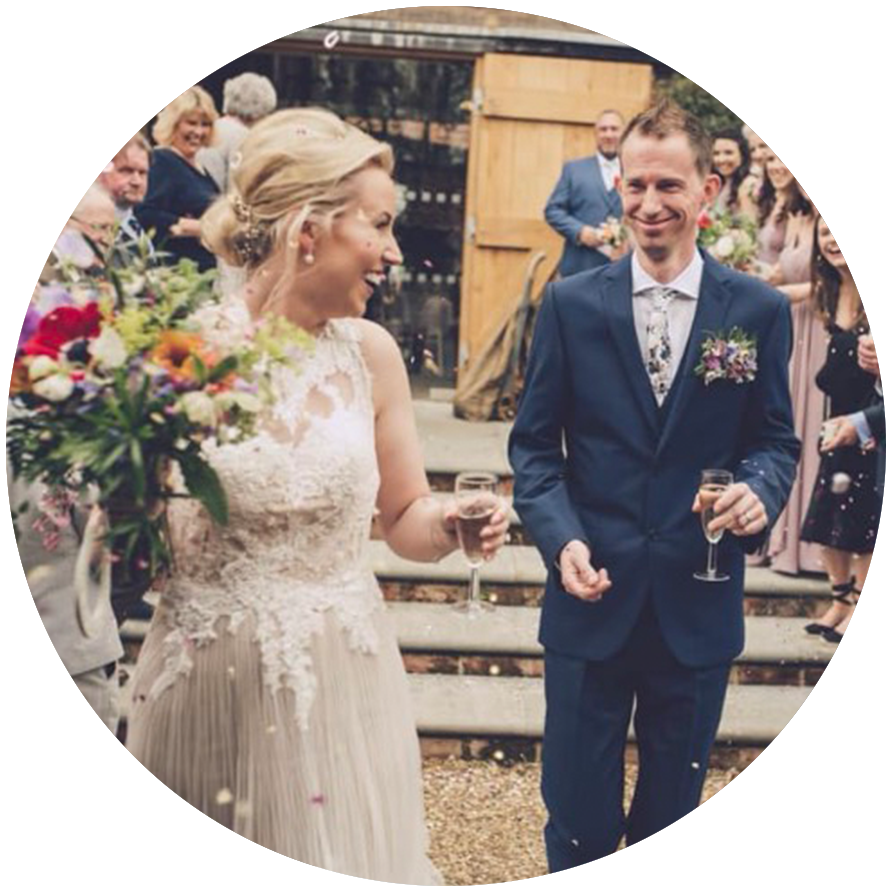 Annabel & Matthew
The Tudor Barn, Belstead
No words will ever be enough for Louisa. She, in no way of an exaggeration, saved our wedding day. After a supplier let us down last minute, Louisa stepped in without skipping a beat and took control. I'll be forever singing her praises.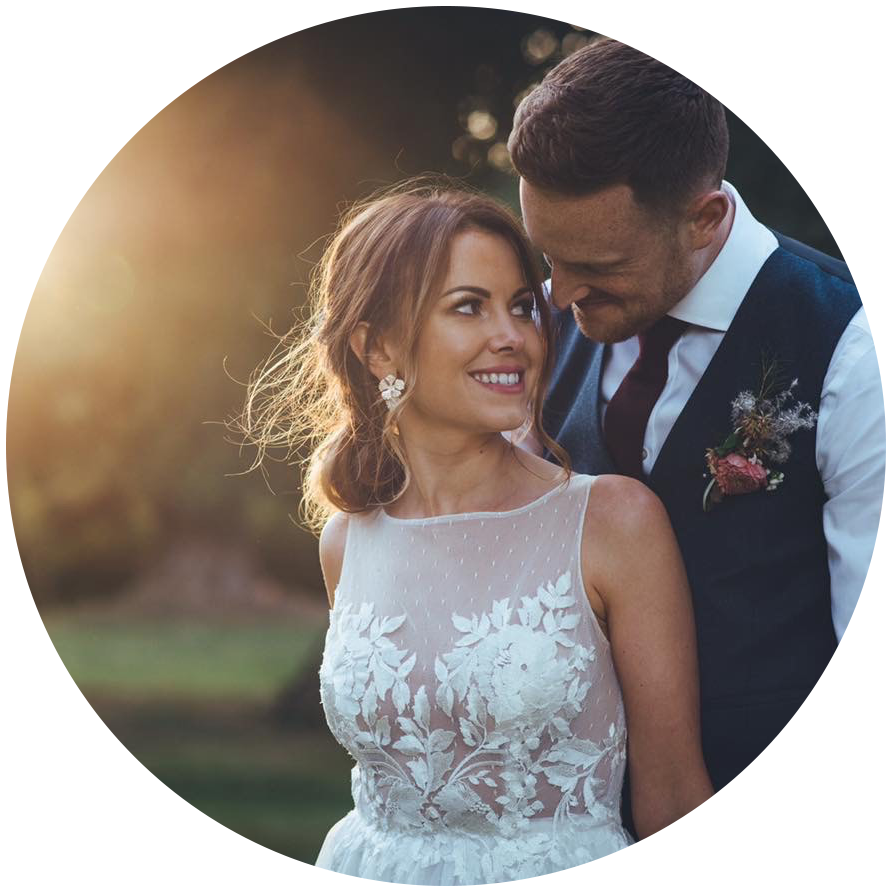 Rachel & Joe
The Tudor Barn, Belstead
Thank you so much for coordinating our wedding day. Having you there and the days either side made everything so stress-free. We had a perfect day - you are fab!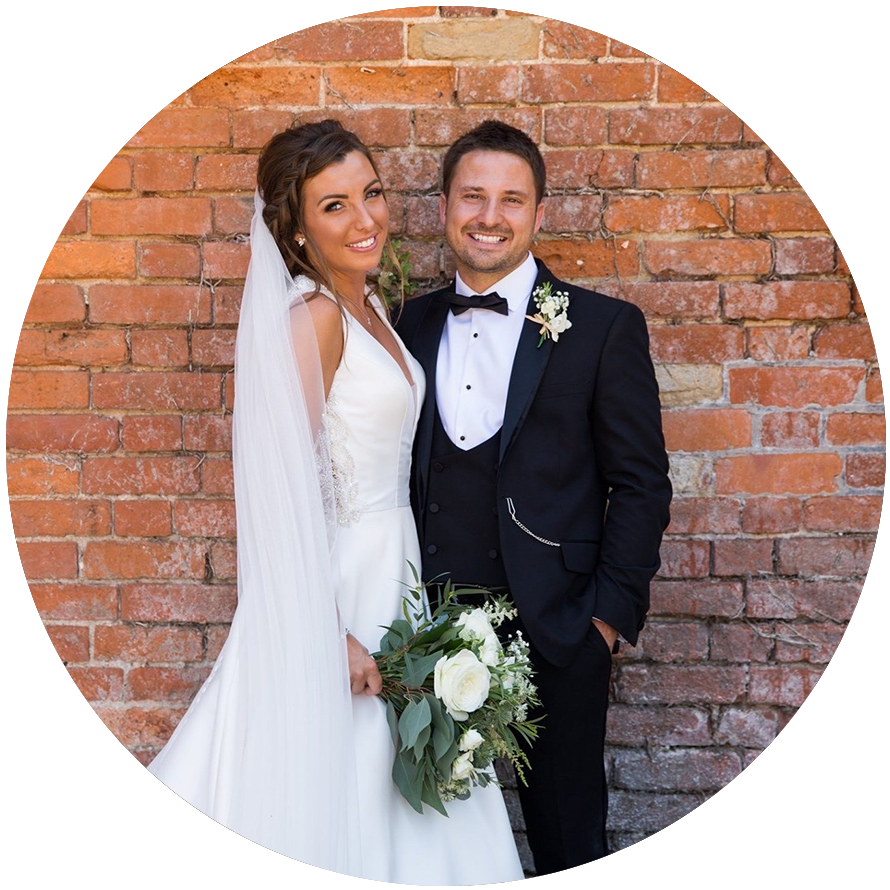 Lacey & Sam
The Tudor Barn, Belstead
Louisa was a surprise last minute addition to our wedding day and thank god! She made our day effortless. She will think of little details you hadn't even considered to make it perfect and tailored to you. Thank you again xx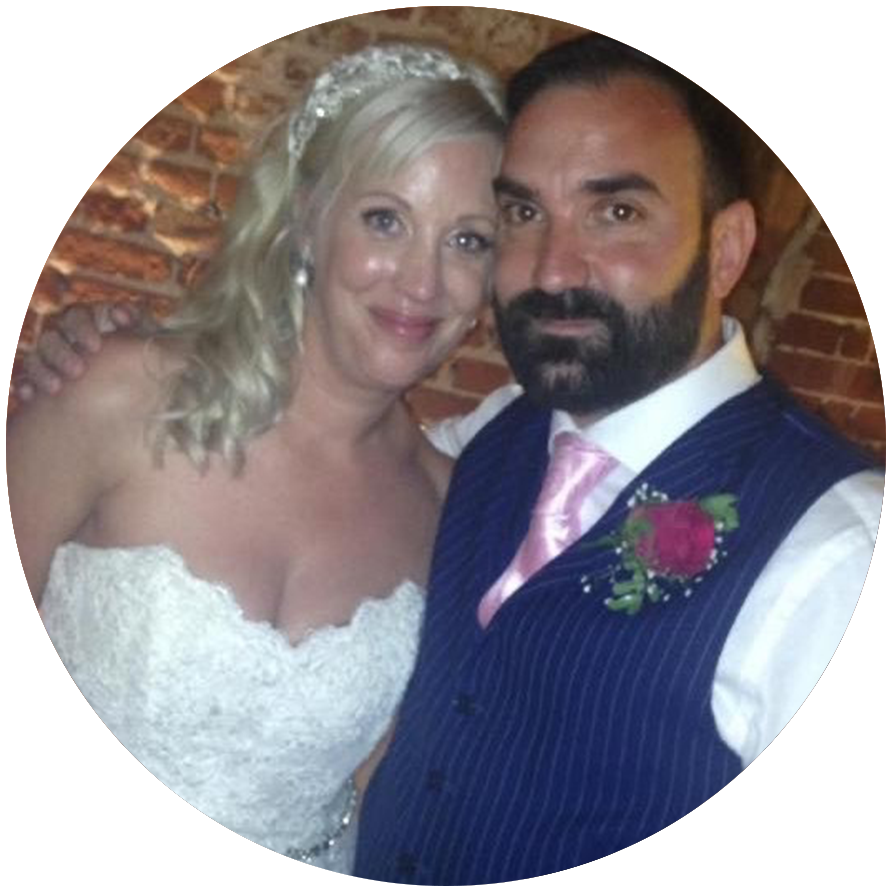 Bex & Milo
The Tudor Barn, Belstead
Louisa is a God send. Friendly, professional and took so much off our hands. She goes above and beyond what you'd expect. Nothing was too much trouble. I would recommend her to everyone getting married. She really is an asset to any wedding.
Daisy & Brodie
Assembly Rooms, Dedham
Louisa is brilliant at her job. She is very organised, friendly and relaxed under pressure. She was such a massive help on our set-up day and the wedding itself. We really can't recommend her highly enough! She genuinely wanted our day to be perfect for us. And it was!
Jayne Harrington
Private Venue
Louisa was invaluable! Two of our children had already married at venues, so we felt experienced enough to have the next one at home - but without Louisa's help we would have been unprepared and exhausted! Louisa and her team were efficient, friendly and professional.
Advice for your wedding Day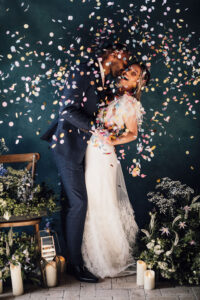 Wedding Advice
Are you recently Engaged? Need some guidance on what to do now? Louisa offers some wedding planning tips for newly engaged couples.
Read More