Firstly, huge congratulations on your engagement! Thank you for taking the time to look through my website. My name is Louisa Watchorn and I am an award winning wedding planner based in North Essex. Planning and delivering beautiful, fun weddings in stunning countryside locations across East Anglia.
RELAXED. NATURAL. FUN. BEAUTIFUL. SEAMLESS
If you chose to work with me you can expect all the above.
Your wedding day is so important to me!
By combining talented suppliers with my wealth of knowledge and experience, I will bring your vision to life.
I want you to be able to sit back, drink champagne and let me take the stress away from you by planning and coordinating your day.
After all getting married is so much fun and should be very exciting for all involved!
Whether you dream of a  rustic barn wedding or a back garden marquee wedding, I can guarantee your day will be fun, beautiful and one of the best days of your life!
The day will run seamlessly whilst you are completely at ease and fully confident that everything is in safe hands.
Explore how we can help you on your special day
Discover more about Louisa May Weddings
Arrange a complimentary consultation
Fun, organised, efficient and passionate.
Over 10 years' experience in the hospitality industry led me to be the wedding planner I am today. I thrive in high pressure situations and have a very hands-on approach to wedding planning. You will see me getting stuck in with all aspects of your wedding, from planning and coordination, to adding the finishing touches that make your wedding day special to you.
I'm a multitasker extraordinaire, as a mum of two energetic Cheerios-loving boys. Children and Cheerios aside, I will endeavour to always go the extra mile. And ensure you are happy and confident that your wedding is in safe hands. 
Want to know exactly what to ask your Dry Hire Venue? Download my ULTIMATE checklist!
Recently Engaged? Stuck in a planning rut? Planning a DIY wedding? Get expert wedding planning advice and guidance
I will discuss all elements of your wedding plans with you offering ideas, guidance, and recommendations to help you make informed decisions. 
Lack of time? Busy work schedule? My bespoke full wedding planning caters to your needs
I will take on the challenging tasks and time-consuming jobs associated with planning your wedding. So you can spend more time on your job, family, friends  and the really fun bits of your wedding!
Sit back, sip your champagne and breath a sigh of relief that your wedding is exactly how you imagined it to be and more!
I will run your day in an efficient, professional manner. Ensuring everything runs smoothly and seamlessly.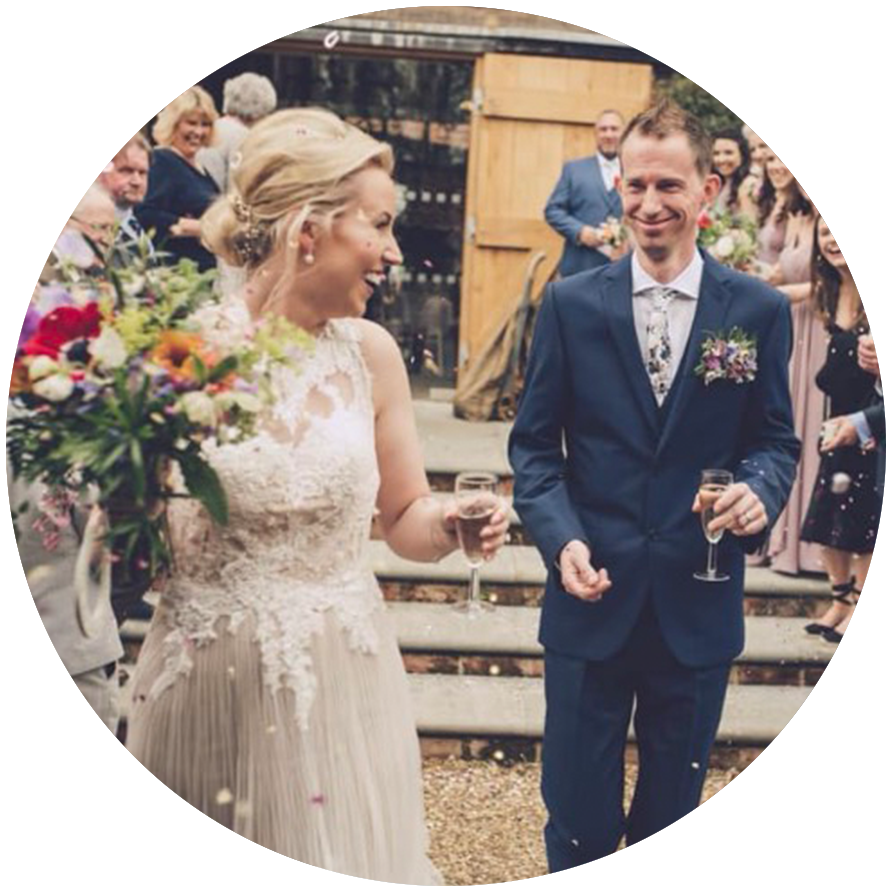 Annabel & Matthew
The Tudor Barn, Belstead
No words will ever be enough for Louisa. She, in no way of an exaggeration, saved our wedding day. After a supplier let us down last minute, Louisa stepped in without skipping a beat and took control. I'll be forever singing her praises.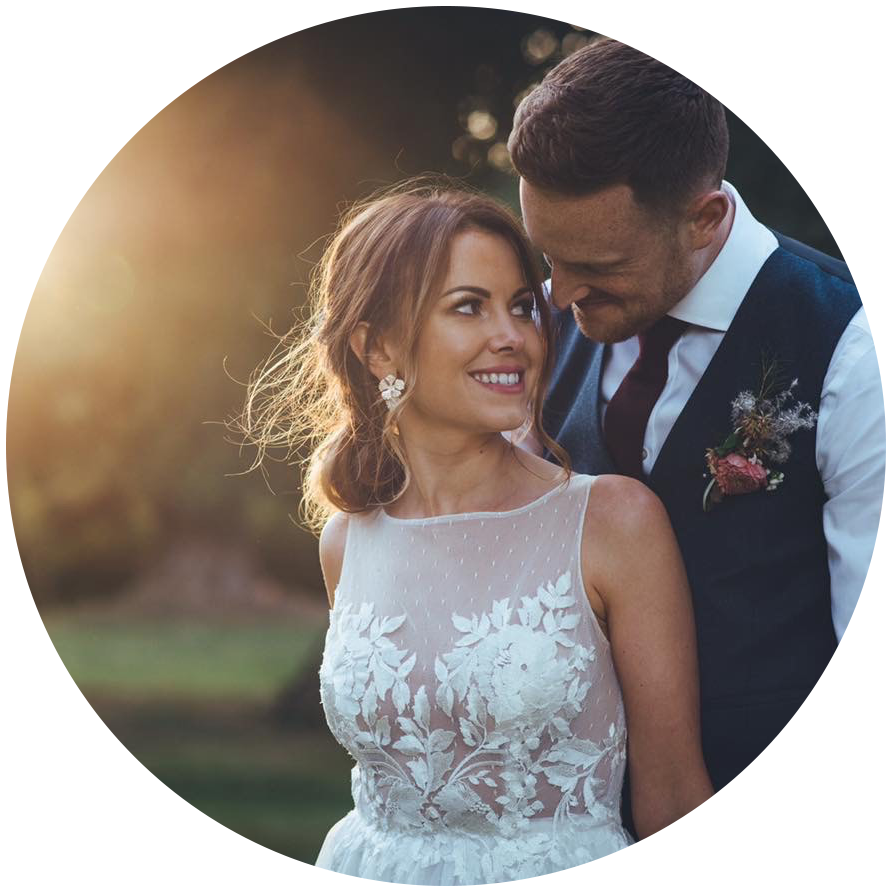 Rachel & Joe
The Tudor Barn, Belstead
Thank you so much for coordinating our wedding day. Having you there and the days either side made everything so stress-free. We had a perfect day - you are fab!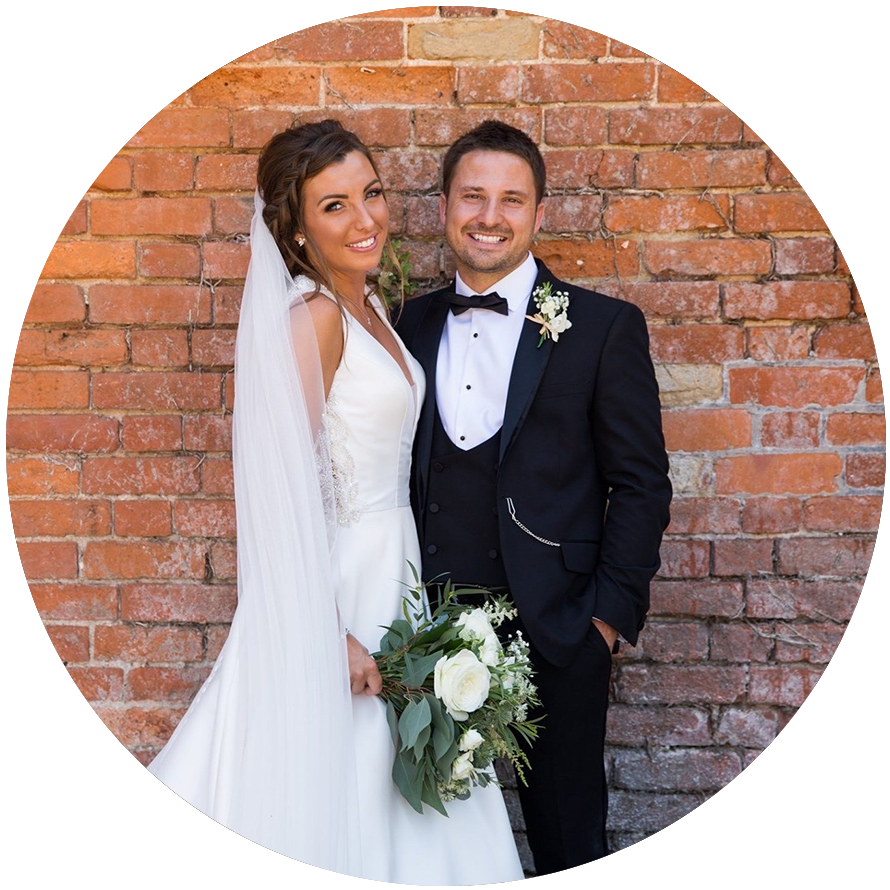 Lacey & Sam
The Tudor Barn, Belstead
Louisa was a surprise last minute addition to our wedding day and thank god! She made our day effortless. She will think of little details you hadn't even considered to make it perfect and tailored to you. Thank you again xx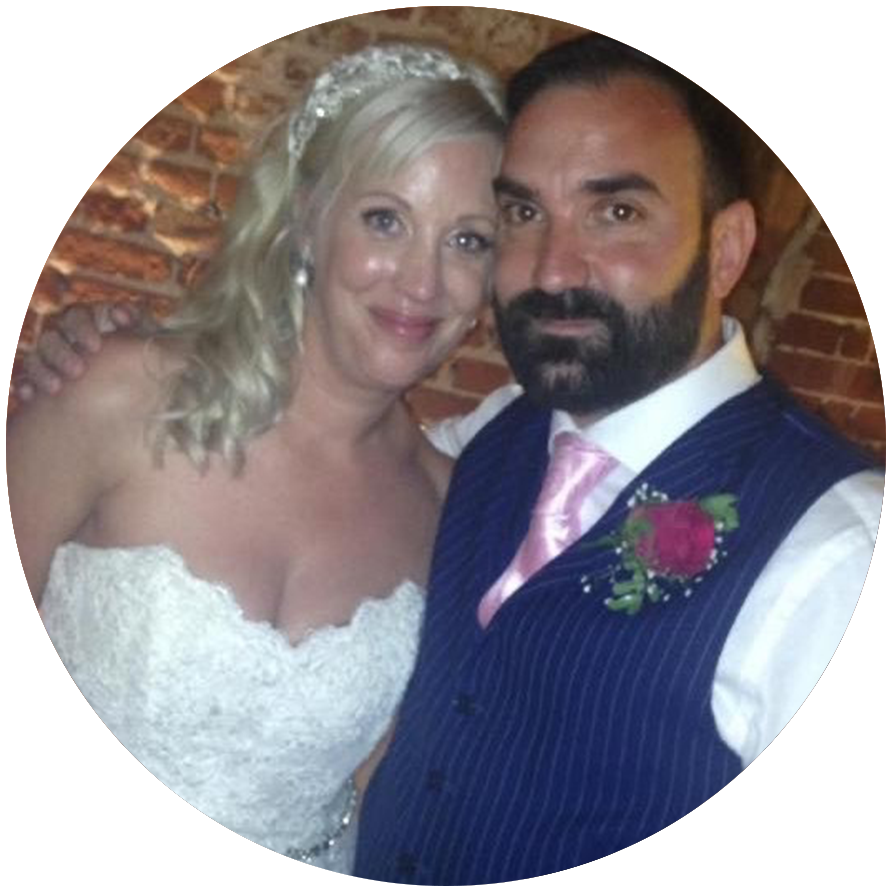 Bex & Milo
The Tudor Barn, Belstead
Louisa is a God send. Friendly, professional and took so much off our hands. She goes above and beyond what you'd expect. Nothing was too much trouble. I would recommend her to everyone getting married. She really is an asset to any wedding.
Daisy & Brodie
Assembly Rooms, Dedham
Louisa is brilliant at her job. She is very organised, friendly and relaxed under pressure. She was such a massive help on our set-up day and the wedding itself. We really can't recommend her highly enough! She genuinely wanted our day to be perfect for us. And it was!
Jayne Harrington
Private Venue
Louisa was invaluable! Two of our children had already married at venues, so we felt experienced enough to have the next one at home - but without Louisa's help we would have been unprepared and exhausted! Louisa and her team were efficient, friendly and professional. Abbey Martin
@username
Louisa was fantastic from start to finish. When we had our first chat, her warm and friendly personality put me at ease. I knew straight away we were in good hands. She listened to everything we wanted for our day and helped to recommend excellent suppliers. Louisa made great suggestions that really helped to enhance our day, like adding little touches to our tables that helped bring in our theme colours. Nothing was too much, and any question I had she answered completely. Louisa was excellent on the final run up and the day itself, everything went seamlessly and myself and my family felt completely reassured that everything was in hand. Louisa also got some fabulous photos from our day and was so friendly with all our guests. Do not hesitate to have Louisa as your wedding planner, you will not regret it. Honestly, just get her booked and you will immediately feel so happy with your decision. She's truly excellent at what she does. Emily Spence
@username
We booked Louisa for on the day co-ordination and it was the best decision we've ever made! Louisa is truly an invaluable asset to your wedding day. She is passionate, professional and calm and put us completely at ease from the moment we had our run through meeting. We cannot thank Louisa enough for making our day as perfect as it was. Selina Harris
@username
Would give you a million stars if I could! Louisa and her assistant Charlotte were incredible and allowed me to truly relax on our wedding day - as a previous event planner I would have otherwise found this impossible. Louisa thought of so many details we hadn't and we are both so glad we booked her on-the-day coordination. There were small issues that arose on our day but we had no clue, Louisa and Charlotte handled them with professionalism and we didn't find out until the day after. You are both incredible, we are both forever grateful. Book her - book her now! Lauren Proctor
@username
Louisa was our Wedding Co-Ordinator in December. She was extremely professional and organised. Our day wouldn't have been as perfect or run as well without her there. If you have any doubt if you need her - you do 🙂 Nikki Cove
@username
Louisa was amazing helping us organise our wedding… and even more valuable helping us do it through a pandemic with rules changing continuously. After just speaking to Louisa I felt so much less stressed. She really helped turn all my ideas and thoughts into a reality. Louisa listened to what we wanted and supported us every step of the way. Really easy to contact and really flexible with meeting times. Louisa helped with setting up our wedding the day before (and rearranging my dodgy decorating into something beautiful), ensured the day itself ran smoothly and even tidied up for us afterwards. I would 100% recommend Louisa to anyone, Louisa is so lovely and reduced my stress levels so much. Thank you for helping make out day perfect x James Thompson
@username
Hi Louisa was our wedding planner on Saturday (17/07/21) at the Tudor Barn Belstead. I cannot say enough about valuable she was to my wife and I. Louisa was professional & so calm and collected which is exactly what you need in those last days running up to the wedding. She was super supportive and helped the day run so seamlessly. I cannot recommend Louisa enough.Louisa takes away the stress of all the little things there are to do (and big) - we were so happy we had Louisa on board for our wedding. Thank you 🙂 James & Ashlea Becky Fitzgibbon
@username
Louisa is an invaluable resource for your big day. Not only does she share your vision and excitement, but she provides opinions and insights into the smaller and more detailed aspects of your day that may be unknown or get forgotten. Louisa is not just an all round lovely person but is a true professional and throughout an already unprecedented and uncertain time, has provided support, reassurance and guidance. Louisa is supportive, understanding and really does take on board what you are hoping your day will be - nothing is ever too much trouble and she is always on hand to help with any questions. Having Louisa as one of our suppliers leaves me in no doubt that our day will go without a hitch and is in extremely safe hands. I wouldn't hesitate to recommend Louisa's services! Lauren Wood
@username
Louisa has been there with me throughout this whole process! With everything going on and especially lockdown I didn't expect to hear from Louisa but I was getting messages frequently constantly supporting me which was amazing! Louisa has helped me change and re organise my whole wedding about 3 times aswell as help sort out difficulties with suppliers which took so much stress off me. It was known how important it was for me to have a certain person at the wedding due to illness. Louisa went above and beyond to help me organise a ceremony last year to make sure that person was there. Louisa has been nothing short of a miracle! She's so calm, supportive and nothing is ever too much. I can't praise this lady enough and I will be forever thankful for everything she has done to make my lockdown wedding so special. Daisy W
@username
Put simply, Louisa is brilliant at her job. She is very organised, friendly and very relaxed under pressure. There were so many little things I was worried about happening on the day, and she was so organised I didn't even know they were happening around me! She was such a massive help on our set-up day and on the wedding day itself. We really can't recommend her highly enough! Nothing was too difficult or too much of an ask. She really, genuinely wanted our day to be perfect for us. And it really was! Lucy Phillips
@username
We found Louisa to be an absolute life saver on the day. She made sure that everything ran smoothly, on time and without a glitch. Thanks to Louisa we were able to relax and enjoy our day rather than worry about the little things. Thanks again, we would definitely recommend her invaluable services. Lacy Watkins
@username
Louise joined our wedding very last minute, but she jumped straight on board with all our ideas and fit straight in. I didnt think I needed a wedding planner.... until I had one and now realised my day would not have been perfect without her. She made sure the day flowed how I had imagined it would, involved me in important decisions and didnt worry me with anything I didnt need to know about. Any problems that arose, she quickly dealt with on my behalf, allowing me to enjoy the day. Her individualised services really were invaluable!
Advice for your wedding Day
Wedding Advice
Dorothe & Guilhaume booked my planning service just after they had found their dream venue last year.
I used my trusted network of talented suppliers to create everything D&G wanted and more!
From a Mille Feuille wedding cake to laser clay shooting, ideas were turned into reality so that the guests' and couples' experience exceeded all exectations.
Read More