Why is a wedding timeline so important?
Well, by having a wedding timeline it can help keep your wedding running smoothly and on time. It reduces stress and confusion among the wedding party and wedding suppliers so that everyone is on the same page.
What is a wedding timeline?
A wedding timeline is a log of a series of events happening at certain times. You may wish to create a wedding timeline for the whole weekend or just for the wedding day itself.
A wedding timeline wont always go to the exact schedule on the day.
Its important to understand that the wedding timeline acts as a guide and that timings may need to be adjusted as the day goes on. However, it does acts as a perfect guide to ensure all the logistics of the day haven't been forgotten and that the guests experience is exactly what you would like it to be. Most importantly it alleviates the stress from you (the couple) or family members. Especially as you are trying to remember all the little details of the day and when and where they all need to happen!
By having a wedding planner on board for your special day, a wedding timeline will be created for you. All suppliers will be made aware of the days events. Find out more about what else a planner will do on the day in one of my recent blog posts.
So where to start with creating your wedding timeline?
I'm sure when you have been to weddings in the past you have paid very little attention to all the timings of the day.
A few exceptions may be the main times such as; when the ceremony begins, the start time of the wedding breakfast and when taxis need to be booked for.
But, there are all the small details and times that go on in between that creates the smooth and seamless running of your wedding day.
Follow my top ten tips below to create your timeline:
Start with your Ceremony time. Then work backwards to ensure all the morning preparations are done in time for the big moment!
Think early when adding in time for bridal party prep. Remember the more bridesmaids you have the more time you will need to put aside for hair & makeup. I would always recommend speaking with your hairdresser and MUA to ask there opinion of how long they will need to get you all look wedding ready!
Consider putting some time to one side to eat! Usually weddings tend to begin early afternoon (please note this can vary from wedding to wedding), make sure you have had time to eat a little something to get your energy levels up. You may also want to crack open a couple of bottles of fizz, so i definitely recommend lining your stomach if drinking alcohol.
Don't leave getting into your dress to the very last minute. You might want to make minor adjustments to your hair or veil when the whole outfit is together. You will also no doubt want to have that special reveal moment to your bridesmaids and family.
If you have hired a wedding car or transport to the wedding then the company tend to have already practiced the route and time needed to get you to the ceremony on time. Double check this when booking. If they haven't then please have at least a 15 minute buffer added into your timeline for traffic or car delays. Its much better to arrive early and do a couple of laps of the village than to be running very late and stressed out.
Depending on the type of wedding you are having, the ceremony can vary in times. Speak to your venue or who ever is taking the wedding to get an estimate time of proceedings. Keep in mind that the number of readings and hymns will also affect the time.
The time after the ceremony is an opportunity for your guests to mingle, photos to be taken and refreshments for everyone. Your caterer and bar team will need to know all these timings. So much work is involved by the caterers to ensure that the food delivered to your guests is at its best, so its important that they have a good indication of when everything will be served.
The wedding breakfast has many logistics and timings are essential for a successful meal. Will you be having a receiving line? What time would you like guests to be seated? When would you like the speeches? As a general rule i put aside about 2 hours for a 3 course meal. This will vary if you are having a buffet or BBQ.
Plan for when you would like your cutting of the cake and first dance (if you are having one). By this time the day is in full flow and you may be surprised with how quickly its all going. If you have invited evening guests, keep in mind what time they are arriving and if you would like them present for the first dance. Add this time into your timeline and make sure you include time for clearing tables, getting the room ready for the evening, DJ or band sound check and lighting changes.
Last but by no means least, the end time. Your venue may need you to leave by a certain time so its important to have a clear understanding of what that time is. Taxis may be ordered for this time, the DJ/band would have played their final song and last orders at the bar called. Everyone can get home safely after having the most wonderful day celebrating with you.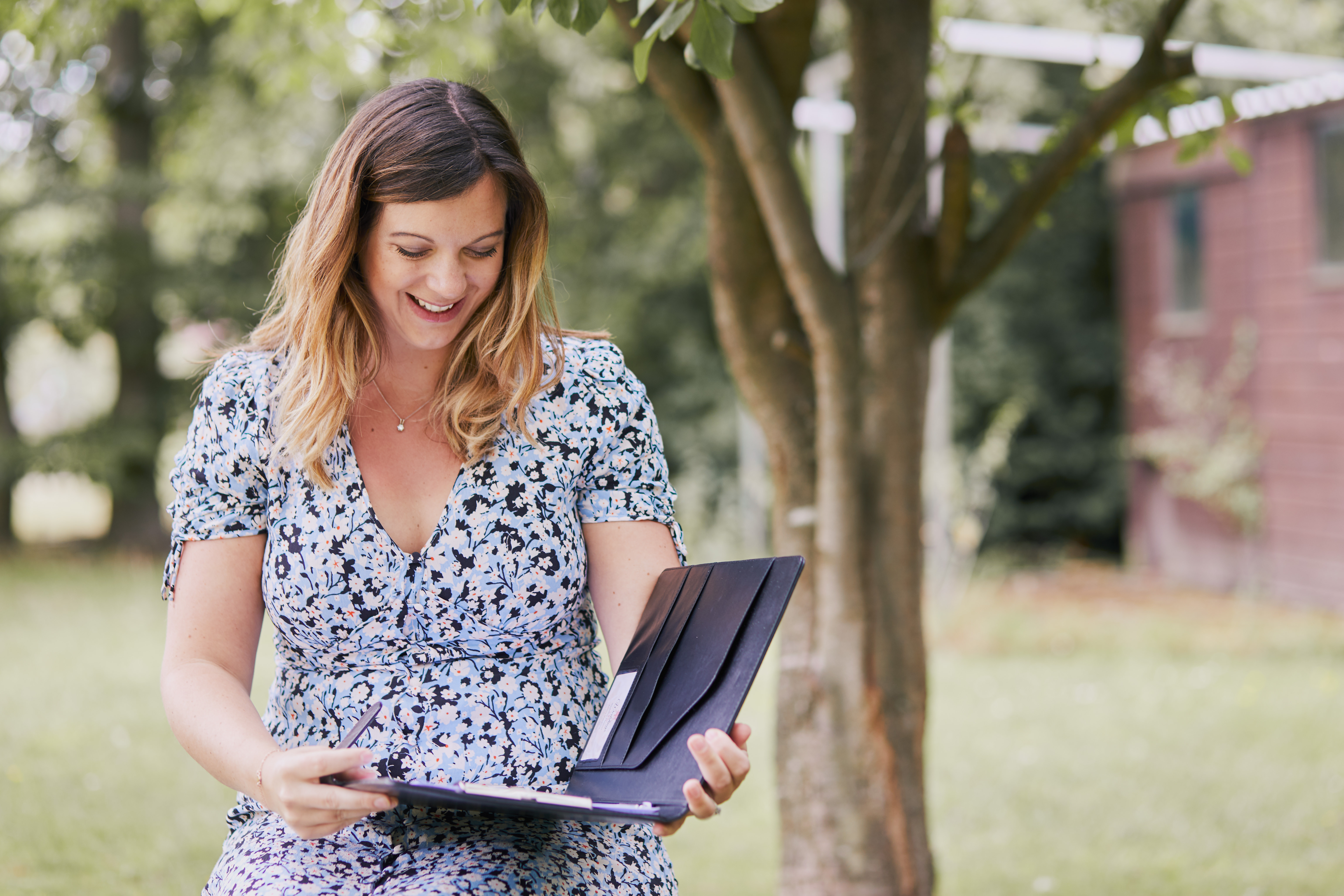 Don't forget…..
Your photographer will need a copy of your wedding timeline. They will want to make sure they are with you from the very beginning. So they get those memorable 'getting ready' photos.
Make sure your suppliers have a copy of the time line so they have an idea of the plan for the day.
Discuss your timeline with your caterers. They are experts in this field so will be able to help and advise you of timings.
Don panic if things dont happen at the exact time written down. Its a guide to keep the day on track.
Let me help you
As your wedding planner i will adjust times accordingly to ensure the day runs seamlessly. You wont be rushed and your guests wont be left waiting. Everyone will have the best time. You can relax and take in every special moment of your day, whist knowing everything is in safe hands. Have a look at my services and how i can help you with all your planning needs.
Remember a wedding timeline is completely bespoke to every wedding.
My 'On the Day' coordination service is perfect if you are planning your wedding yourself but would like an expert on board for the lead up, to create a timeline for you and coordinate your big day.
Pin it